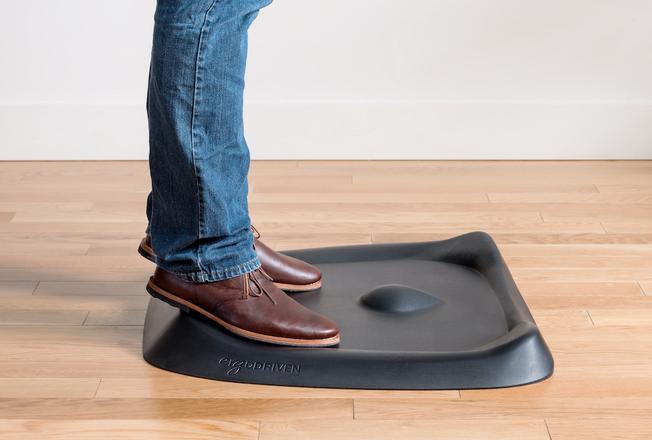 Topo Makes Standing Better
Meticulously engineered terrain features drive you to move more while you stand. That's important - because movement is the true benefit of a standing desk.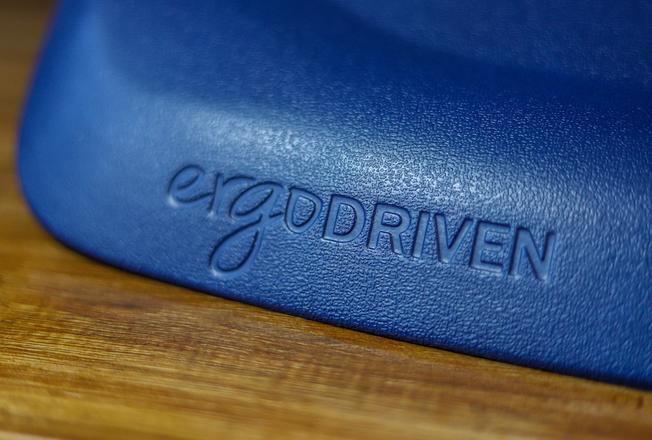 Premium Material and Feel
We started with the best anti-fatigue material on the planet, and added a luxurious and durable pebbled texture. So every move on your mat is sublime.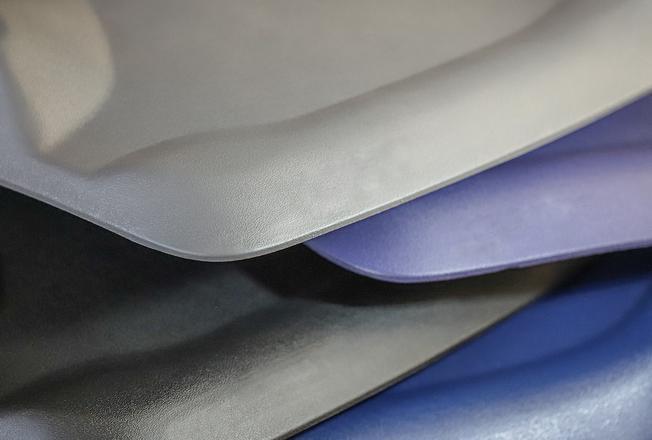 More Options for Your Office
The corporate setting can be drab. But with Topo's 4 colors you can get a dose of sleek or a pop of color. And two size options means your mat fits you like a glove.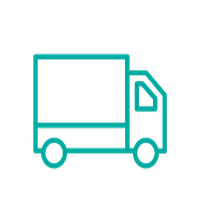 Always Free Shipping
Standard shipping never costs you a thing, because that wouldn't be fun.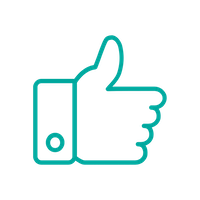 Industry Best
5,000+ 5-Star reviews, and deemed Best Standing Desk Mat by The Wirecutter.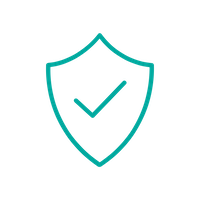 7 Year Warranty
Topo supports you, and we support Topo. Our mats are built to last.



Topo is the anti-fatigue mat designed for standing desks. Its industry-leading contours and engineered material deliver a unique combination of micro and macro movements that erase the fatigue caused by stationary standing.
Review Highlights

"As I used it, my feet started naturally dancing around the various features, changing my stance every few minutes. Every position change brings a different, comfortable feeling."
– Mrs. Whitehead

"Now when I go home, not only are my feet happy, but my back is happier. And I'm less tired. I just freestyle on this mat like a tiny foam skate park for your feet."
– Ben on Amazon

"This mat is a godsend. I use all the terrain to keep my legs moving and I an now pain free and standing 9 hours a day at my desk."
– Bogmonkey on Amazon

"I'm frequently bouncing, leaning, sliding my feet back and forth and just generally subtly moving almost all the time. And the surface is a joy to experience."
– M. Medina